STRATEGIC
PLANNING
---
Building plans that are based both on formulas and creativity, that define businesses purposes, manage their portfolios and build their image.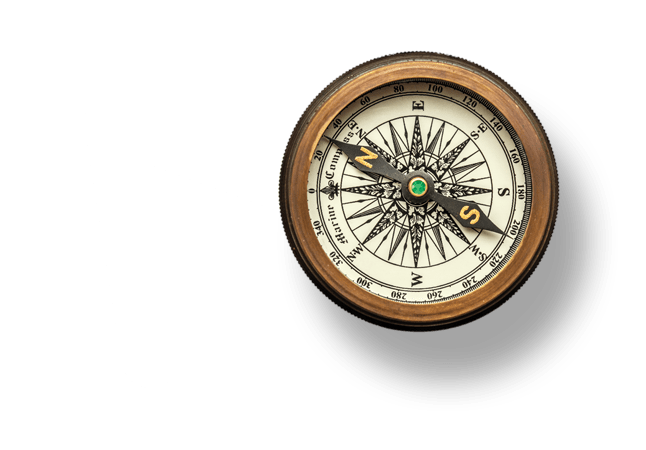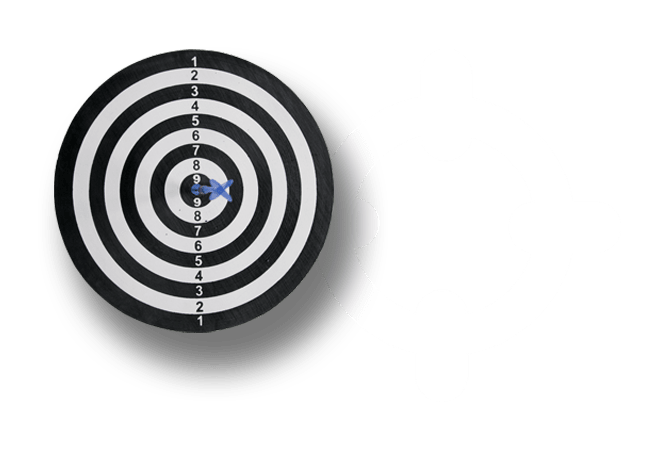 DIRECT
MARKETING
---
Delivering marketing communication messages to the intended targets and groups in the right time and through the right channel.
EVENTS
MANAGEMENT
---
Elegant project management in designing, building, and managing corporate and private events of all sizes, from small workshops to mega expos.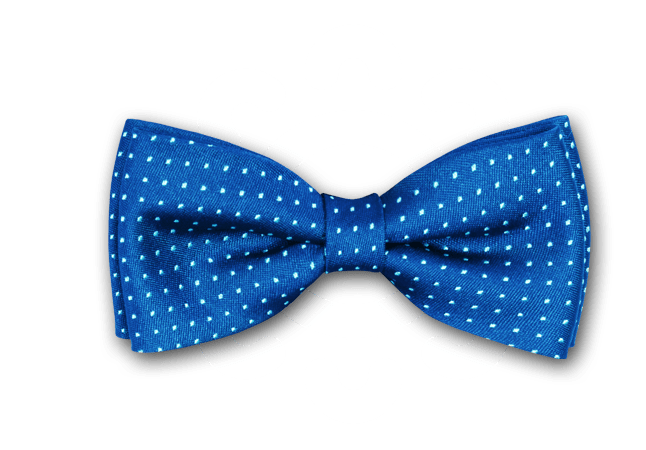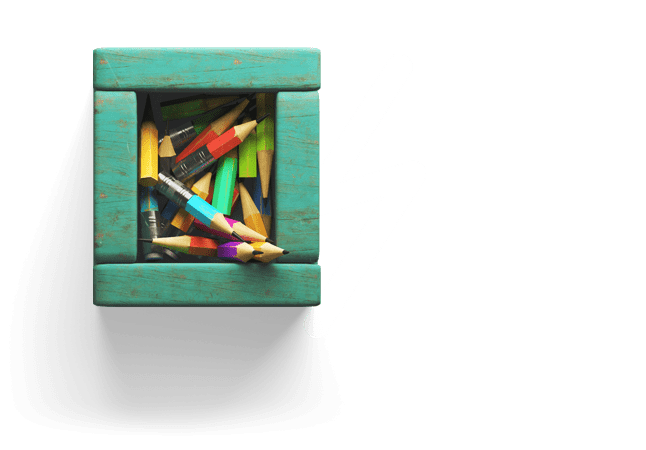 CREATIVE
DESIGN
---
Enhancing communication efforts with original ideas translated into compelling visuals to reach, educate, and leave an impact.
DIGITAL
MARKETING
---
Integrating organizations marketing efforts into the digital age, by establishing their presence, engaging with the audiences, and reaching out more.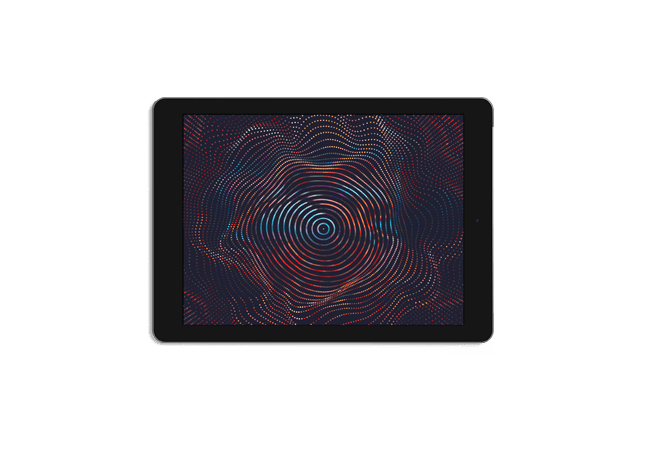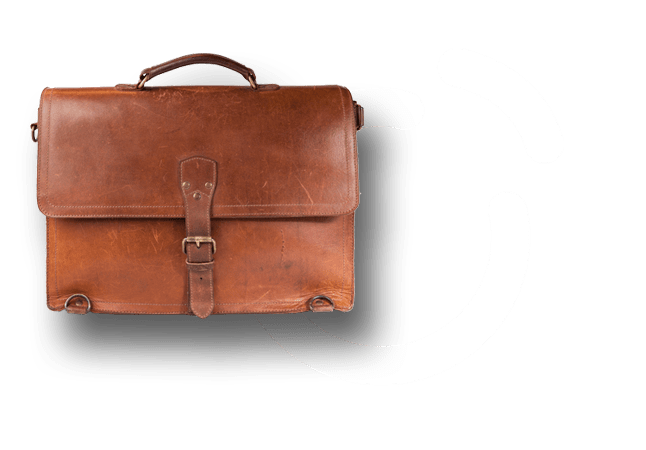 OUTSOURCING
---
Offering organizations a relief of their HR troubles by offering head hunting, recruiting, and hiring professional employees and facilitating their HR process and work space.
BRAND
ACTIVATION
---
Putting the brand in action and revealing it's core magic through engaging audiences in meaningful and memorable experiences.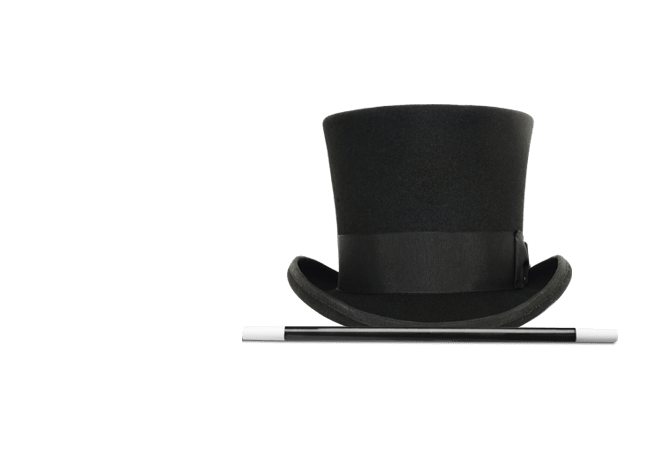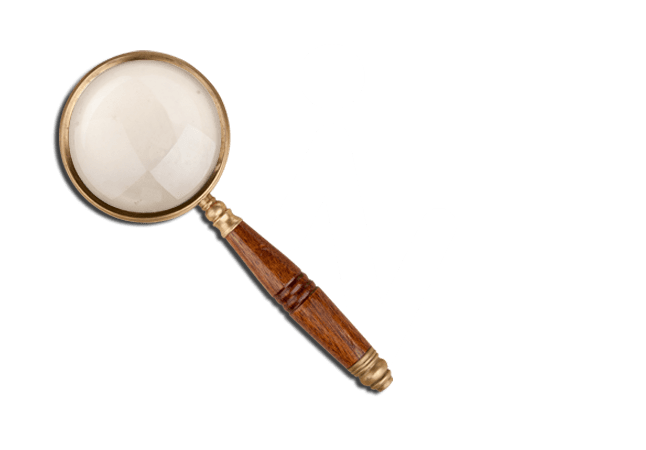 MARKETING
INTELLIGENCE
---
Helping organizations build and execute better operations and marketing plans by providing real insights about the market and the consumer.
WEB / MOBILE APP
DEVELOPMENT
---
Since we come from marketing backgrounds, we offer more value than other web development agencies, where we start by understanding and analyzing the brand and its goals, build marketing strategies, and develop around that.

We can help you with Website & Mobile Developement services.