WE ARE
A LEADING
SAUDI-BASED
MARKETING
COMPANY.
We are the Marketing Comprehensive Company; a Leading Saudi-Based Marketing Agency, that's dedicated to help both organizations and individuals to achieve their marketing goals with an ultra air of style, sophistication, and most importantly, quality they expect and deserve.
What We Do?
We are thinkers, executors and consultants. We help you design, execute and manage your marketing campaigns to build your brand and increase your reach, which will bring you more cash, both in the short and long terms.

Whether your project is as simple as reaching your audience with SMS's or as large and complicated as running a full, wide & ongoing marketing campaign, your needs can be met at our premises.

We are mainly focused into Events Management, Direct Marketing, Creative Design & Production, Media Planning, Experiential Marketing and Outsourcing, yet our portfolio has a wide range of services that are designed to fit all your marketing needs.
How We Do It?
We pride ourselves of having the wide knowledge and creativity that transform us from thinking to executing to providing consultancy in every project we handle.

Your journey begins with us observing your needs by listening to you, seeing your quest, and asking you lots of questions to make sure we stand in your shoes, we feel what you feel and we want what you want.

Then by analyzing your needs and visions we can start building and testing to come up with the most suitable and simple, yet comprehensive plan that will rock our worlds; yours and ours, to lead us all the way until our quests are fulfilled and our needs are met.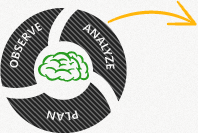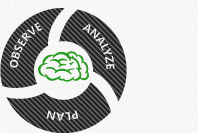 THINK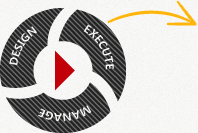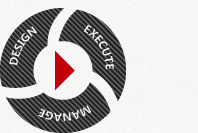 EXECUTE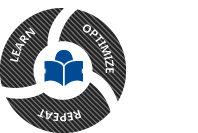 LEARN
Facts About Us
We started our company back in 1999

We own the largest, most updated and well segmented database in the kingdom, with more than 200k contacts and 100k companies

We've managed more than 5,000 events since we started

We've worked with over 500 amazing local, national and international companies

We're 73 happy employees
Why We Do It?
Because it's FUN

We love loosing track of time developing new ideas and working in simultaneous different projects.

We love that up-lifting gratifying energy generated from overlapping our minds and hearts.

We love that WoW look at our customers' faces when they witness the magic we've been working our souls days and nights to accomplish.

We are enthusiastic passionate creatives, and that's why we love what we do.